2 hrs 50 mins
KASHMIRI PULAO
Kashmiri Pulao is aromatic, sweet, mild, colorful rice dish and it is very easy to prepare with lot of variety and fruits variations, dry fruits are added generously which makes this unique and nutritious.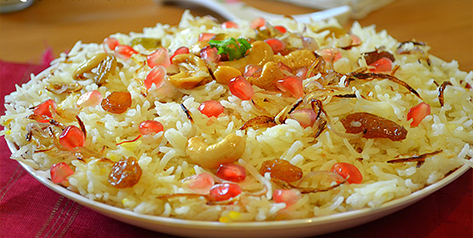 2 Cups - Basmati Rice
3 tbsp. - Ghee or Oil
1 - Dried Bay Leaf
2 inch - Cinnamon Stick
4 - Cloves
1 - Star Anise
1 - Small Mace
2 - Green Cardamom
1 tsp. - Caraway Seeds/Shahzeera
1 tsp. - Fennel Seeds Powder
3 1/2 Cups Water
To Taste - Salt
For Assembly
1 tbsp. - Ghee or Oil
20 – Cashew nuts
12 to 15 – Almonds
1 tbsp. – Raisins
1/2 Cup - Green Peas
1/2 Cup - Chopped Pineapple
1/4 Cup - Pomegranate Seeds
3/4 Cup - Small Red Grapes
1. Wash and soak rice for 20 to 30 minutes after that drain water and keep aside, meanwhile Chop pineapple, peel and clean pomegranate. In a pan or wok heat ghee or oil add all whole garam masala/hot spices and sauté for 1 minute.
2. Now add caraway seeds (shah zeera), roasted fennel powder (saunf powder) and sauté for 1 minute. Add rice and sauté for 3-4 minutes in medium flame.
3. Add water, salt mix everything, cover and cook rice until done or transfer everything in rice cooker and cook.
4. Meanwhile cook peas on stove top or microwave for 2-3 minutes or until peas gets cooked.
5. Heat 1 tbsp. ghee in a pan or wok, add cooked peas and sauté for 2 minutes with regular stirring, keep aside. In a same pan add almonds, cashews until golden brown, add raisin and sauté for 30 seconds drain dry fruits and keep aside.
6. Once rice gets cooked fork it with a fork or spatula gently to separate drains, transfer in another large bowl/plate or in same pan or rice cooker add dry fruits along with ghee, sautéed peas and mix well (keep side little for garnishing). Add all fruits (keep side little for garnishing) and mix well. Garnish with remaining dry fruits and fruits and serve.


Ingredients:
Directions:
Sultani's
Hours
About
Restaurant
The Sultani, Level 5, Hotel Flamingo
Tasik Ampang,Jalan Hulu Kelang, Ampang,Selangor, Malaysia
Tel: 03 - 42517360
Hand Phone: 012-2959060
014-6215334
Email: sultan@kohimaran.com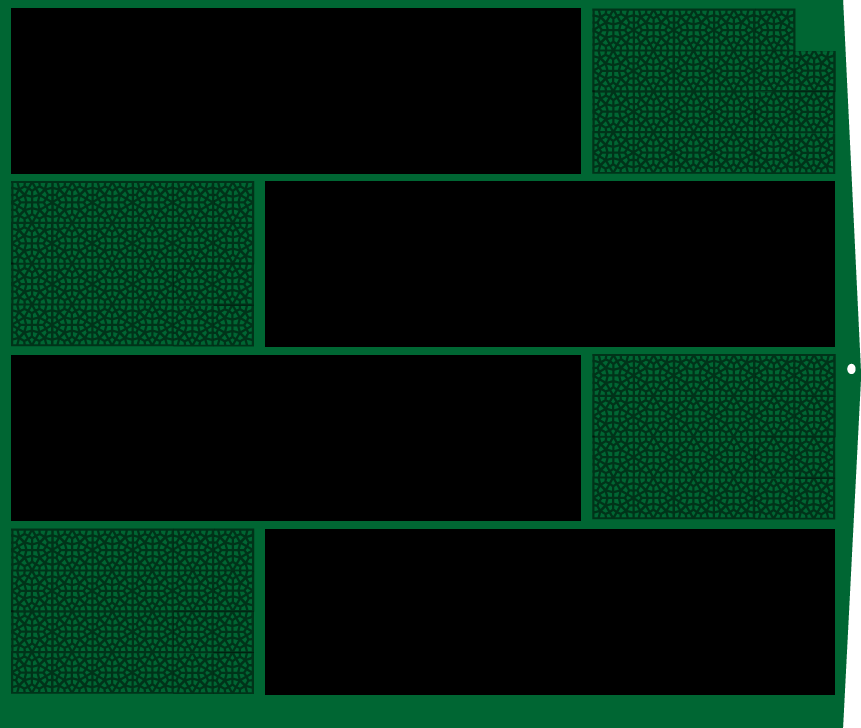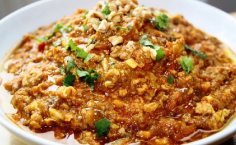 Kashk-e Bademjan
Main ingredients are Kashk, aubergine, mint and garlic, fried onions and some chopped walnut. We are serving this food with our hot fresh bread that our chef baked in Tandoor.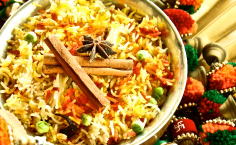 Vegetarian Beryani
High grade basmati rice cooked with assorted vegetables and spices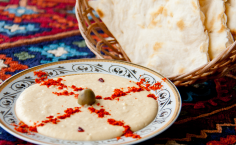 Hummus
a Middle Eastern and Arabic food dip or spread made from cooked, mashed chickpeas blended with tahini and olive oil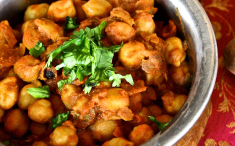 Mattar Paneer
Fresh peas cooked in mild spices with cottage cheese.
Kindly take a look at all of our menu items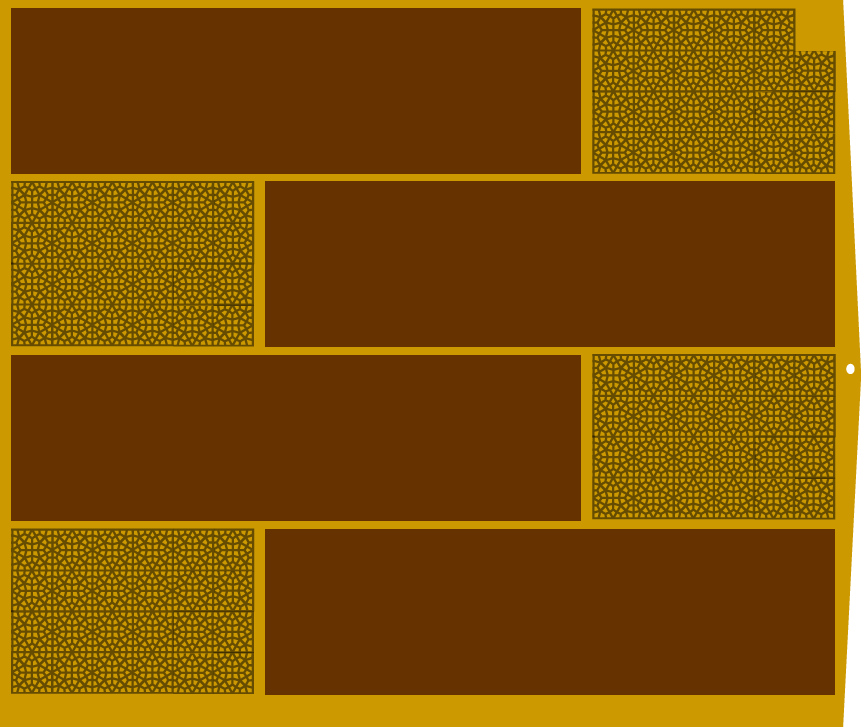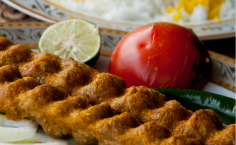 Koobide Kebab
Koobide Kebab is an Iranian minced meat kabab which is made from ground lamb, beef marinated with Kiwi, often mixed with parsley and chopped onions. Served with rice and barbequed tomato.

Gheyme Stew
a Persian stew of which the main ingredients are cubed lamb, tomatoes, yellow split peas, onions, tomato paste and dried lime. Garnished with thin potato fries and served with rice.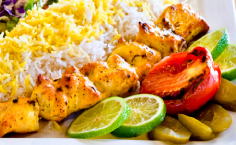 Chicken Kebab
Pieces of chicken first marinated in minced onion and lemon juice with saffron then grilled over a fire. It is served with grilled tomato and pepper.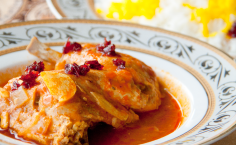 Zereshk rice with chicken
High Grade rice cooked with saffron and Zereshk. (Zereshk is the Persian name for the dried fruit of Berberis vulgaris). It is served with Fried chicken.
Kindly take a look at all of our menu items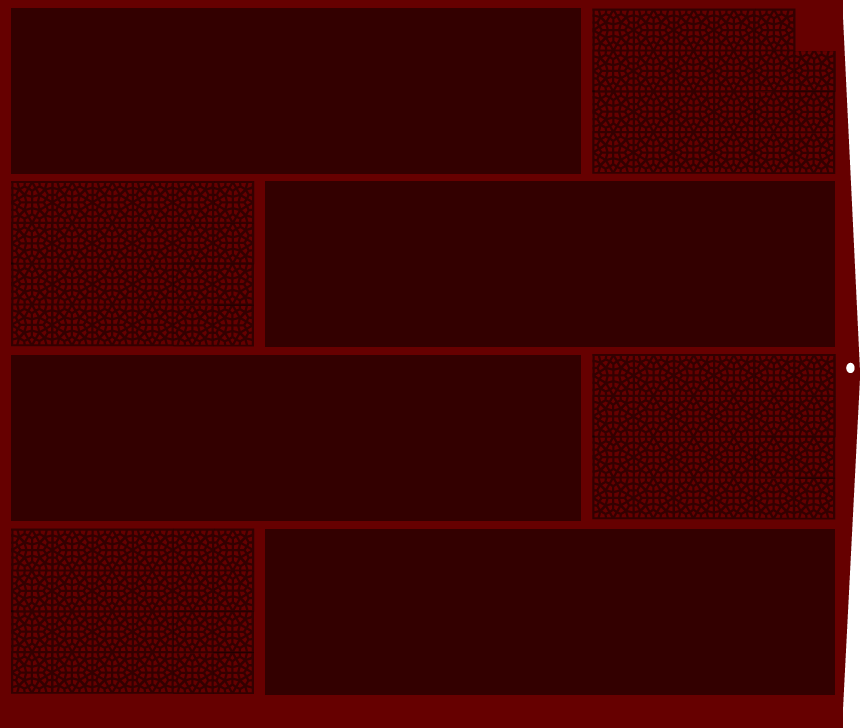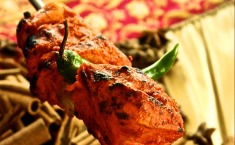 Chicken Tandoori
Tender chicken marinated in yogurt and spices grilled in our Tandoor

Beef Khara Masala
Beef cooked with the chopped garlic, onions and ginger with a touch of clove oil and spices from the sub-continent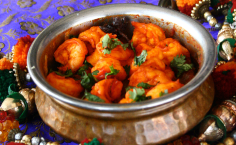 Sultani Prawn Massala
Prawn coked with pomegranate chutney, chrome seeds and methi (Fenugreek) Leaves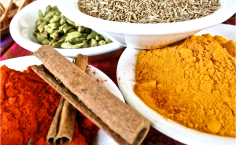 Seekh Kebab Massala
Minced lamb/chicken and onion with special traditional spices, grilled in Tandoor
Kindly take a look at all of our menu items