New Year Eve 2017
Celebrate New Years Eve with a grand view of the KLCC from our balcony, whilst enjoying food befitting royalty.

We also have Lucky Draws & Prizes. All customers will be given a special number for their table, and the number called will win a mystery gift!

Our restaurant environment is ideal for families and friend get togethers, with an intimate setting that allows for great conversation with great company and great food.

Our Special New Year Eve Platter includes vegetable pakora, vegetable soup, seekh kebab and samosas, Vegetable Biryani, Plain Naan Chicken Korma/Butter Chicken, Fish Kasoori/Prawn Masala, Alloo Gobi, Palak Paneer, and Mutton Masala.

Delightfully bring on the new year with our sumptious Gulab Jamoon and Sweet Platter.

Price: Adults - rm58 NETT/pax, and for Children (age 5-12) - rm43.50 NETT/pax. Children below 5 eat for free.

Please contact 03-42517360 or 012-2959060 for more information.

*Menu and price may be subject to change.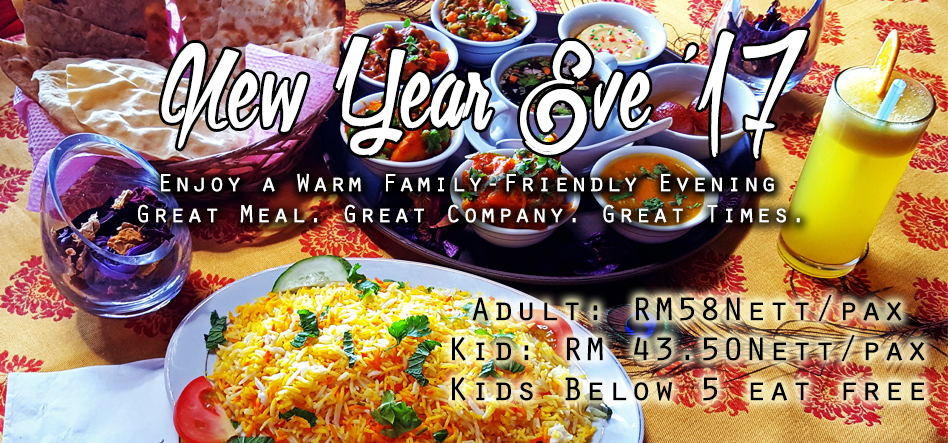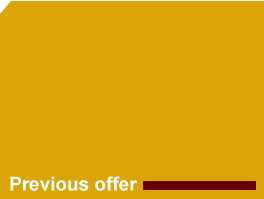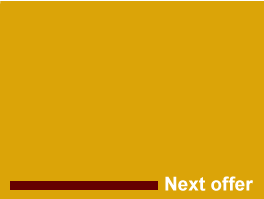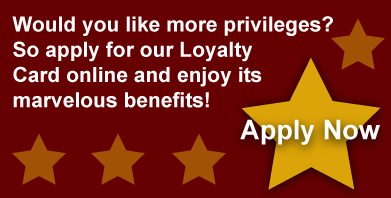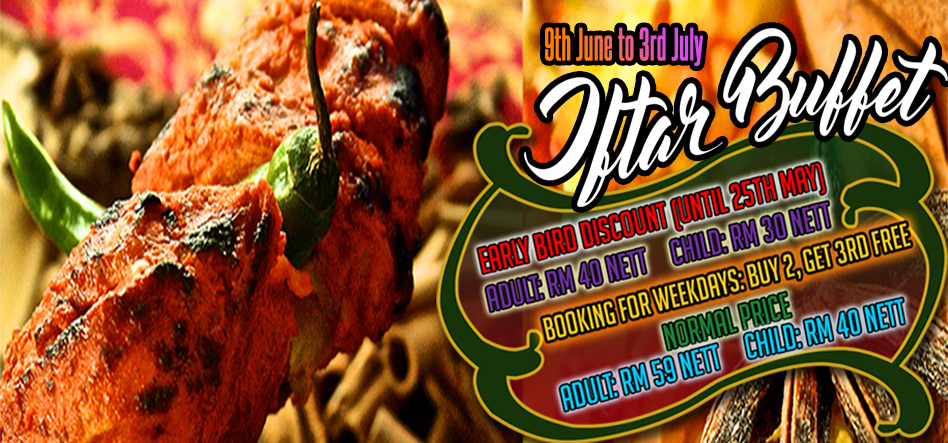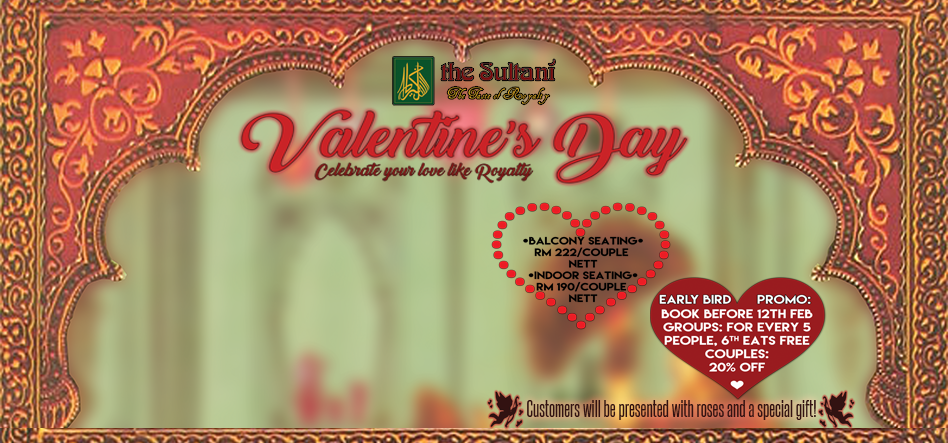 Ramadhan/Iftar BBQ Buffet 2...
Valentines Day 2017...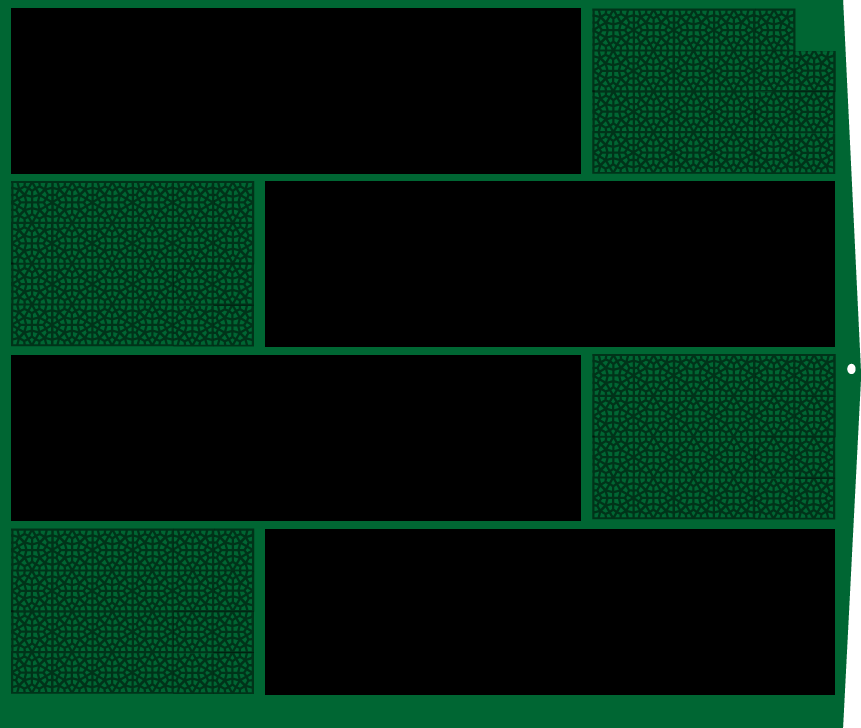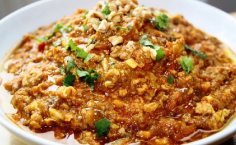 Kashk-e Bademjan
Main ingredients are Kashk, aubergine, mint and garlic, fried onions and some chopped walnut. We are serving this food with our hot fresh bread that our chef baked in Tandoor.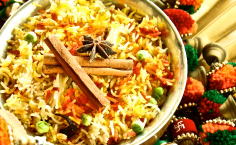 Vegetarian Beryani
High grade basmati rice cooked with assorted vegetables and spices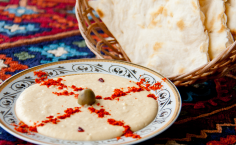 Hummus
a Middle Eastern and Arabic food dip or spread made from cooked, mashed chickpeas blended with tahini and olive oil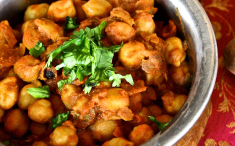 Mattar Paneer
Fresh peas cooked in mild spices with cottage cheese.
Kindly take a look at all of our menu items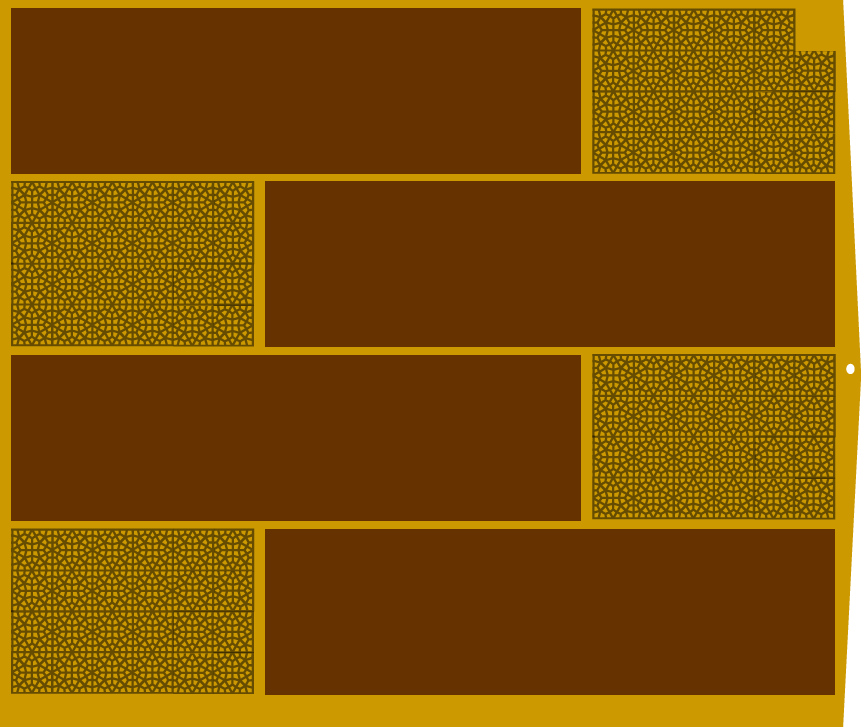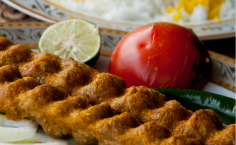 Koobide Kebab
Koobide Kebab is an Iranian minced meat kabab which is made from ground lamb, beef marinated with Kiwi, often mixed with parsley and chopped onions. Served with rice and barbequed tomato.

Gheyme Stew
a Persian stew of which the main ingredients are cubed lamb, tomatoes, yellow split peas, onions, tomato paste and dried lime. Garnished with thin potato fries and served with rice.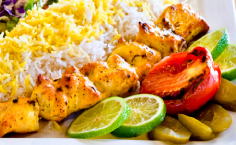 Chicken Kebab
Pieces of chicken first marinated in minced onion and lemon juice with saffron then grilled over a fire. It is served with grilled tomato and pepper.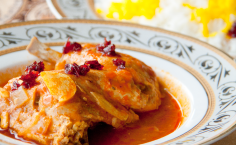 Zereshk rice with chicken
High Grade rice cooked with saffron and Zereshk. (Zereshk is the Persian name for the dried fruit of Berberis vulgaris). It is served with Fried chicken.
Kindly take a look at all of our menu items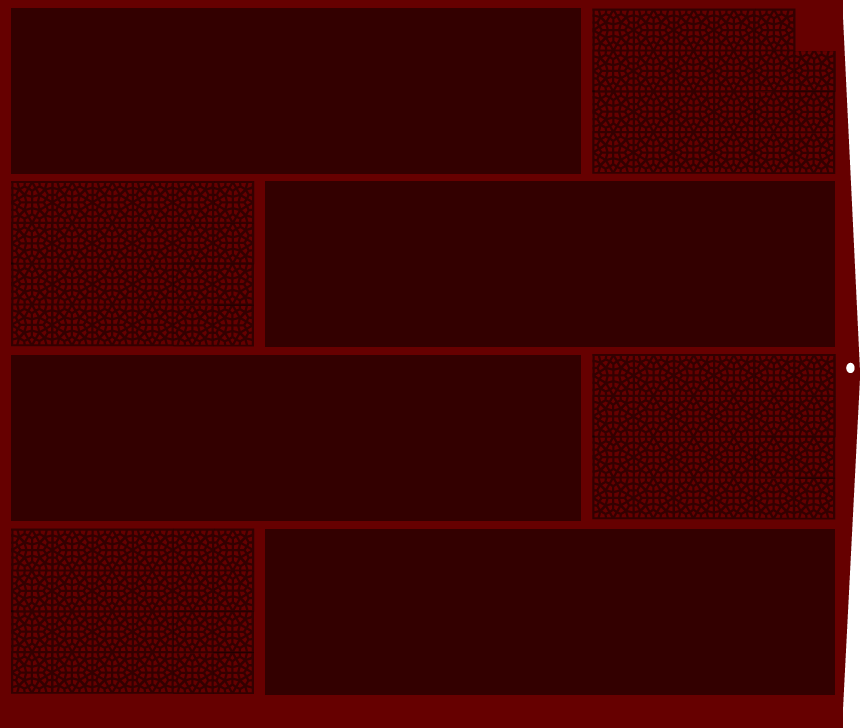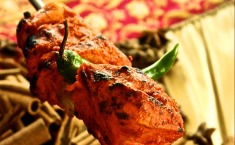 Chicken Tandoori
Tender chicken marinated in yogurt and spices grilled in our Tandoor

Beef Khara Masala
Beef cooked with the chopped garlic, onions and ginger with a touch of clove oil and spices from the sub-continent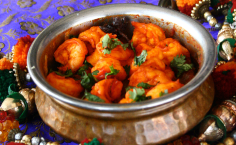 Sultani Prawn Massala
Prawn coked with pomegranate chutney, chrome seeds and methi (Fenugreek) Leaves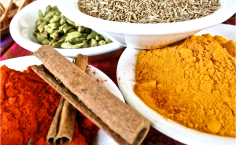 Seekh Kebab Massala
Minced lamb/chicken and onion with special traditional spices, grilled in Tandoor
Kindly take a look at all of our menu items


Sultani
The Sultani, Level 5, Hotel Flamingo Tasik Ampang,Jalan Hulu Kelang, Ampang, Selangor, Malaysia Tel: 03 - 42517360 Hand Phone: 012-2959060 | 014-6215334 Email: sultan@kohimaran.com
Hours
Every day 11am - 11:30pm

About
We Serve
Powered By